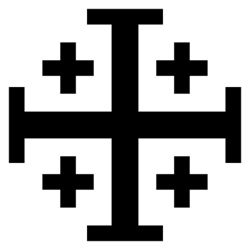 Please pray for our departed parishioners:
Bibianna Makesse, Market Square
Fr. George Balfe, Rooskey & formerly PP of Ardagh
Breda Glennon, Templemichael Glebe

---
With joy we welcomed into our community those who were baptised recently:
Shauna McNally, Annaly Park, Lucianna Dempsey, McEoin Park, Santana McDonagh, Clonbalt Woods, Alan Strzelecki. Palace Drive, Winifred Nevin, Prospect Woods, Benas Kedavicius, Cartron Brac, Darren Stokes, Annaly Park, Shardai Nevin, Ardnacassa Avenue.